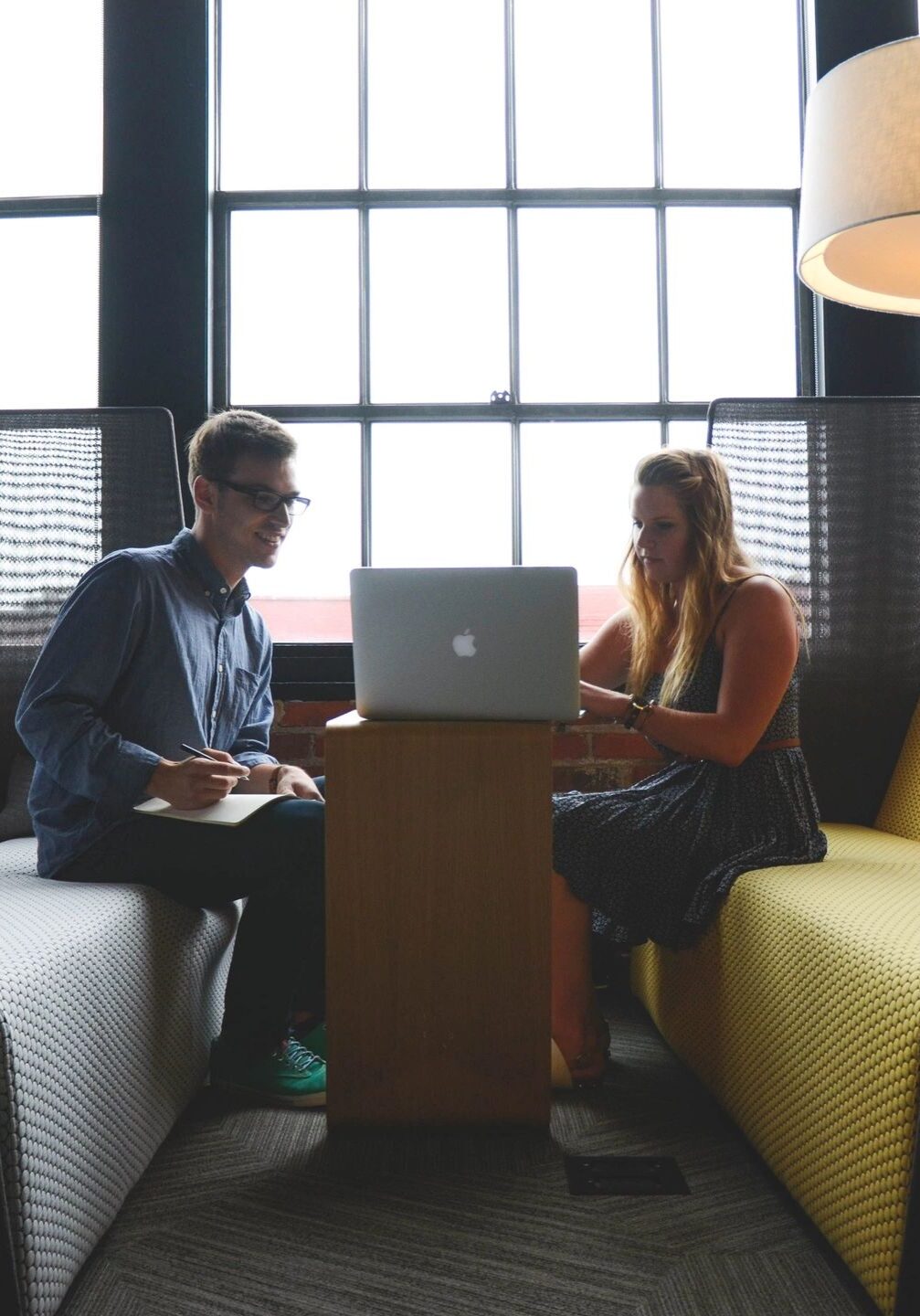 Our Mission
Our mission is to help startups and small businesses achieve growth by providing strategically sound brand, marketing and commercialization strategies at a true value.
Our Story
Spellbound Marketing Group was born from the idea that business is the most powerful force for good in the world. After 15 years running on the hamster wheel of corporate America, our founder, Shantelle Wasag knew it was time for a change. Shantelle went on a worldwide sabbatical to explore the human condition, with the hope of finding her calling. One of her biggest learnings was that the happiest people on Earth are those with a strong sense of purpose.  The best way to have Purpose is to pursue meaningful work that matters to us.  At SMG, what matters to us most is helping companies bring their big,  innovative, and even crazy ideas to life, so that we can evolve, create positive change in the market and hopefully in the world too.
Meet the Founder
Hi! My name is Shantelle Wasag and I'm the driving force behind Spellbound Marketing Group. I'm a seasoned marketer who understands the challenges of building a successful brand in a highly-competitive, ever-evolving market. Brand and Marketing Strategy is my true passion and I look forward to bringing my enthusiasm and expertise to grow your business.  I promise I don't bite, so feel free to reach out and connect with me!
Shantelle Taylor Wasag
Aside from working, you can usually find me snowboarding in the mountains, beach cruising down the boardwalk or enjoying time with my family!
Let's Get Spellbound!
If you're in need of highly-skilled, Marketing Strategists that take the guesswork out of Branding, Marketing and/or Commercialization, you've come to the right place.  We can help YOU achieve your goals for commercial success. So...what are you waiting for?  Let's get Spellbound!