Do you want loyal, returning customers who ask for your brand by name? Developing a solid Brand Strategy is the key to achieving your growth goals. At Spellbound Marketing Group, we not only know what it takes to build a successful brand; but, we have a proven process to make it happen for you!
Do you want to achieve a sustainable competitive advantage for your business? A strong Marketing Strategy is the answer, as it is the key link between your business and your customers. Your marketing strategy answers the questions: Where are you now? Where do you want to be? And how will you get there?
Are you looking for a creative go-to-market strategy to introduce your product or service into commerce?  We provide sound commercialization plans taking into account the production, distribution, marketing, sales and customer support needed to achieve commercial success for your  business.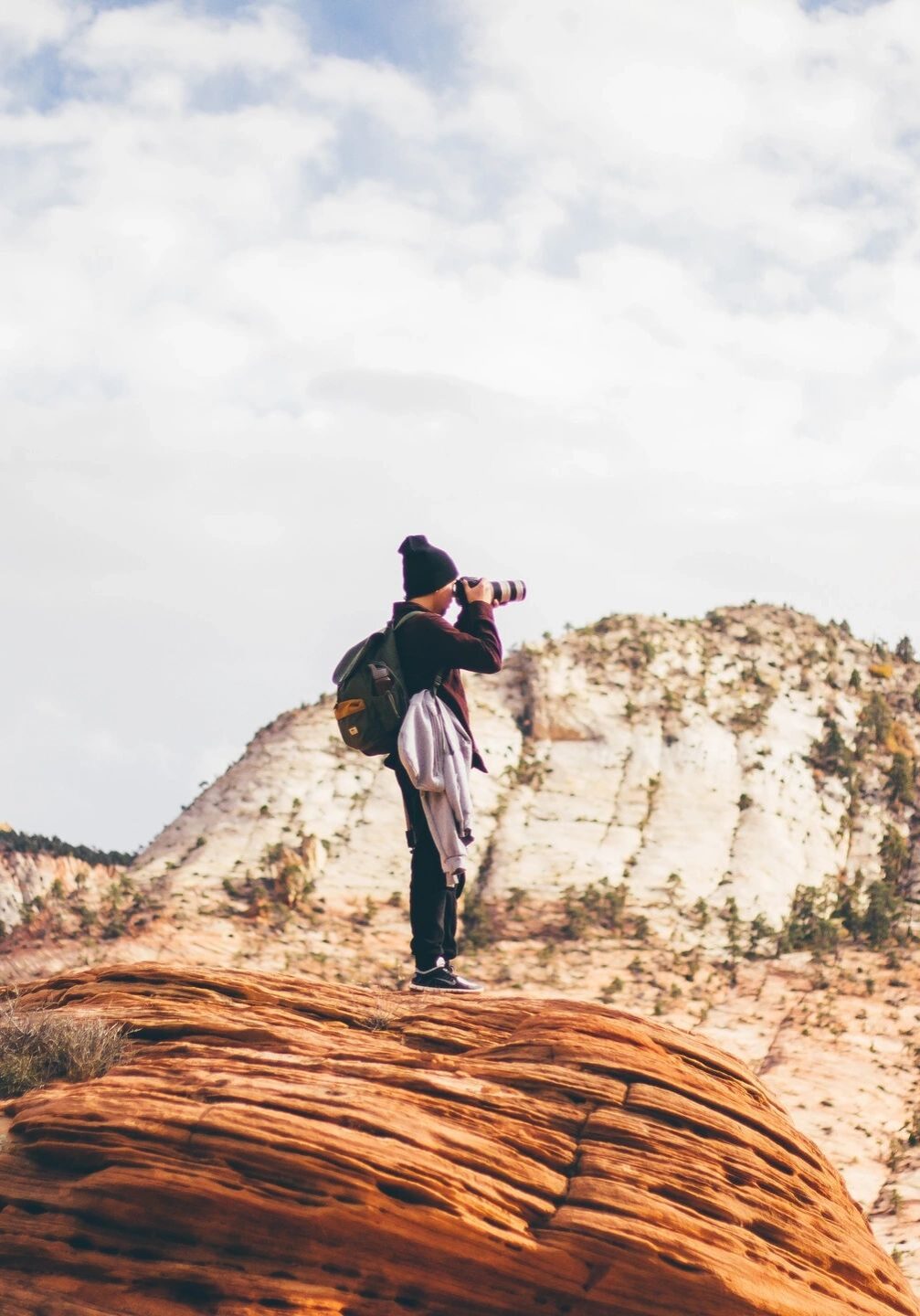 Let's Get Spellbound!
If you're in need of highly-skilled, Marketing Strategists that take the guesswork out of Branding, Marketing and/or Commercialization, you've come to the right place.  We can help YOU achieve your goals for commercial success. So...what are you waiting for?  Let's get Spellbound!